Weekly Turkey Report (21-28 May 2021)
Weekly Turkey Report (21-28 May 2021)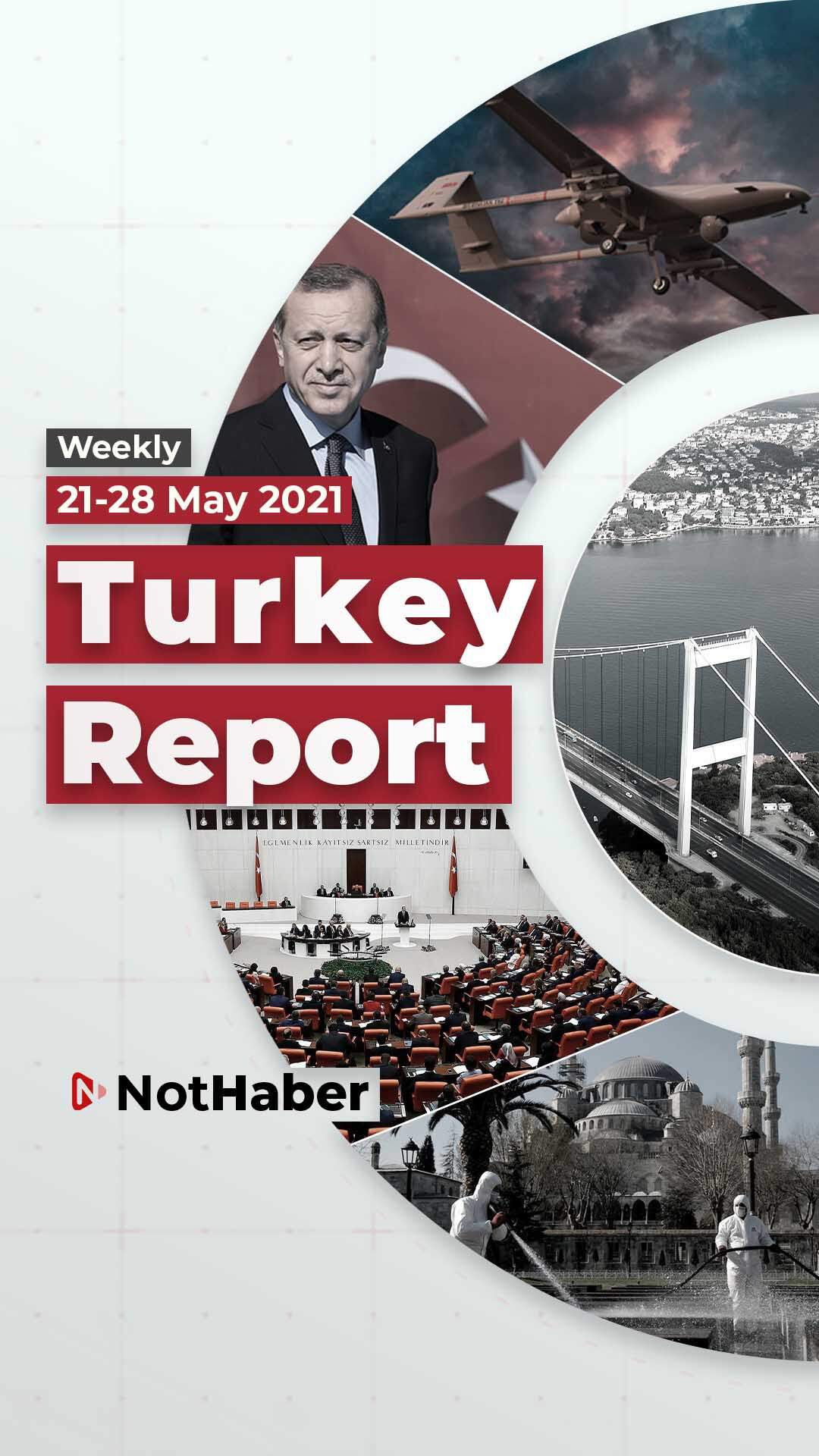 Turkey's first indigenous helicopter Gokbey goes full-scale testing... TRT World documentary makes international premiere at Shanghai Film Festival and more...
The Turkish Aerospace Industry announced on Friday that the first indigenous helicopter, Gokbey, will undertake full-scale static testing , which enables original products to test critical parts before performing flight activities.
The Gokbey is the country's first indigenous new generation multirole helicopter, designed in response to a growing market demand.
With the Gokbey helicopter, the company will not only perform the biggest test in the company's history in terms of volume, but also will mark a first for the country.
Kodokushi by Ensar Altay made its national premier at eighth Bosphorus Film Festival in Istanbul
TRT World documentary Kodokushi, or lonely death, will make its international premiere at the 24. Shanghai Film Festival, which is scheduled from June eleventh to nineteenth.
According to a statement by TRT, the production is inspired by the idea that the modern way of life leaves people alone, and lonely deaths are noticed after weeks.
A line of defense industry products has been added to Polish-Turkish trade relations recently.
Polish Defence Minister Mariusz Blaszczak announced that his country will receive 24 Bayraktar TB2 armed drones from Turkey. With this sale, Turkey will provide the armed drones to a NATO and EU member state for the first time.
The latest Covid-19 case improvements in Turkey pave the way for a safe tourism season.
The country has administered over 18.2 million doses of COVID-19 Vaccines since the launch of a mass vaccination campaign in mid-January,according to official figures.
As of Tuesday, more than 16.3 million people have received their first doses, while over twelve million have been fully vaccinated.
The authorities said that they aim to ensure normalization throughout the country, especially by carrying out an intensive vaccination campaign in June.